Let Us Help Find the Right Clean Room Communications for your Company or Healthcare Facility
It is difficult to find the right solutions in todays world that will deliver clear communications and yet is able to withstand harsh cleaning agents used within the clean room environment. The system that we provide has proven itself many times and with little to no maintenance costs and proven reliability.
LEARN MORE
---
Stenofon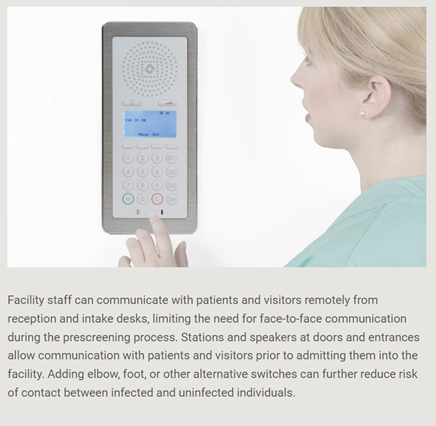 ---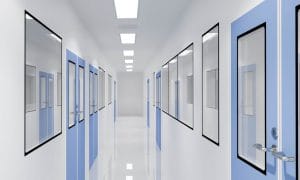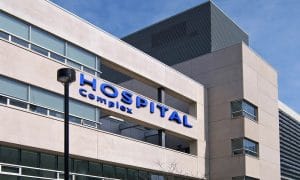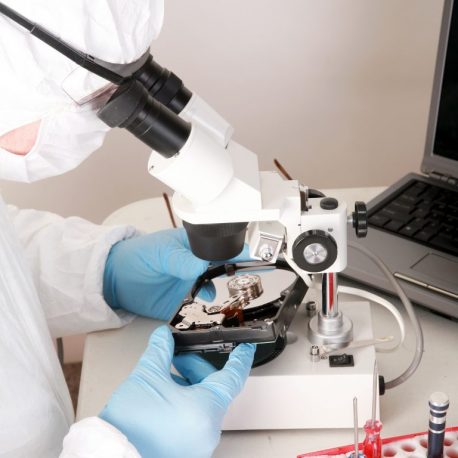 ---
Reliable Clean Room Communications
A system you can count on
The systems we provide are built right here in the United States. Ring Communication Systems has been around since the 1980s and provide communications systems that require little to no maintenance. It is a very efficient and effective way of delivering reliable communications to your staff. This system is not IP based so there is no networking or security requirements and pretty much stands on its own.
Key Integrations that fit your needs
Telephone integration
Radio Integration
Paging Integration
Crisis Alert systems
Communications that can be understood can make the difference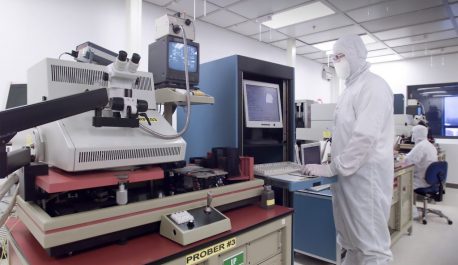 ---
Communication
Our Clean room systems provide communication to the outside world with the same amount of protection offered in the clean room environments. This system offers hand free speech up to 3 to 5 Meters or 15 Feet. away.
---
Clean Room Stations
Front Foil is Antimicrobial treated
Front Foil Washable
Loud speaking hands-free operation.
Flush or Wall mountable with appropriate Back box.
32 Character alpha numeric display.
Full keypad with access to all system features.
Sensitive electret microphone.
Volume control on front panel.
Privacy Switch.
Compatible with Ring-Master Systems
CB901, CB901CA, CB901EX, RM5000 and RM5000EX
Made in USA
---
Protection
The Clean Room Stations are designed for hospital operating rooms, patient isolation rooms, biological laboratories, restaurants and clean room manufacturing. The station front foil is made with Microban technology that provides dependable protection against bacterial contamination. When bacteria comes into contact with the foil, the antimicrobial function disrupts the bacterial cell wall killing or inhibiting bacterial growth. The foil is resistant to chemicals and cleaners and offers excellent scratch resistance. Use this Intercom when cleanliness is a key consideration
---
Crisis Alert Systems
The key in containing a situation is to alert those key personal that something is wrong at a moments notice. Our crisis alert systems integrate with our clean room systems to provide those alerts when needed.