Overhead Paging
Our companies knowledge can design a system to meet and exceed paging requirements necessary for your facility. How we fill those requirements is by combining quality equipment, our integrative abilities and experience to create the most reliable and effective solution, while maintaining cost effectiveness. Our solutions focus on key elements like redundancy, power failures and backup for continued operation thru major outages or emergencies, maintaining a system that continues working, providing critical messaging to those who need it. With keeping those key elements in focus, other applications and integrations can also be applied with ease making every day paging requirements effective and yet productive.
---
Airports
Getting the message out is essential. Our company provides paging solutions that will deliver clear communications to make sure the proper information reaches all staff and passengers. No matter the size of the system, we can meet all your requirements and provide the system that works for you especially at the most critical time.
CONTACT US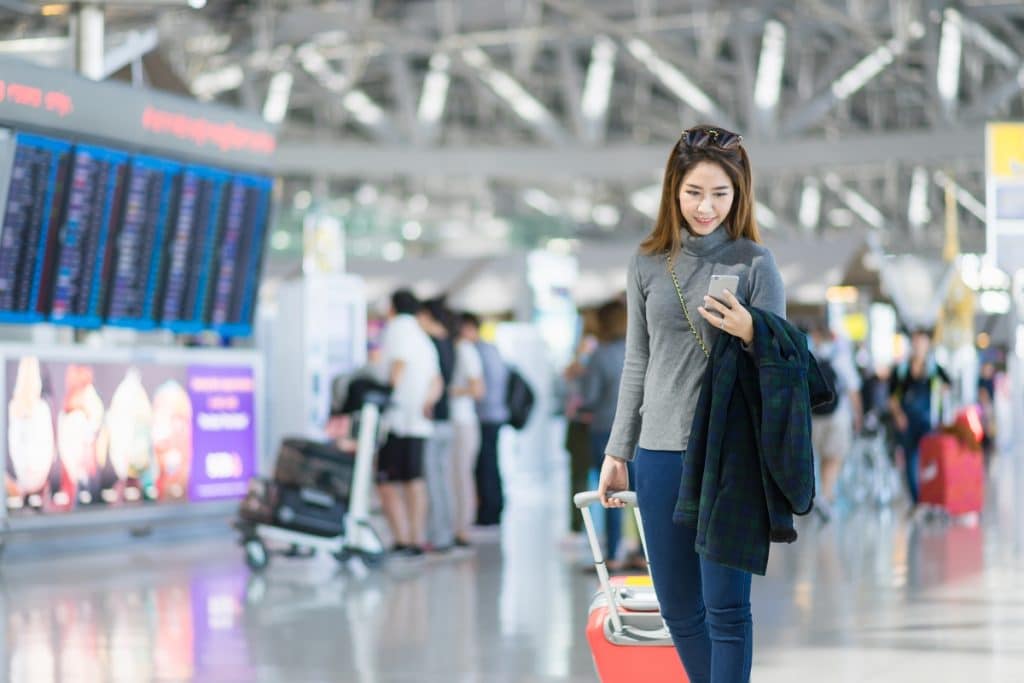 ---
Industrial areas and sports complexes
When the information has to get out from Emergency Alarms to Box Scores, employees to fans, our system will ensure those messages are heard loud and clear. Our systems can be tailored to meet the requirements of your venue and will continue to operate even when other systems fail.
CONTACT US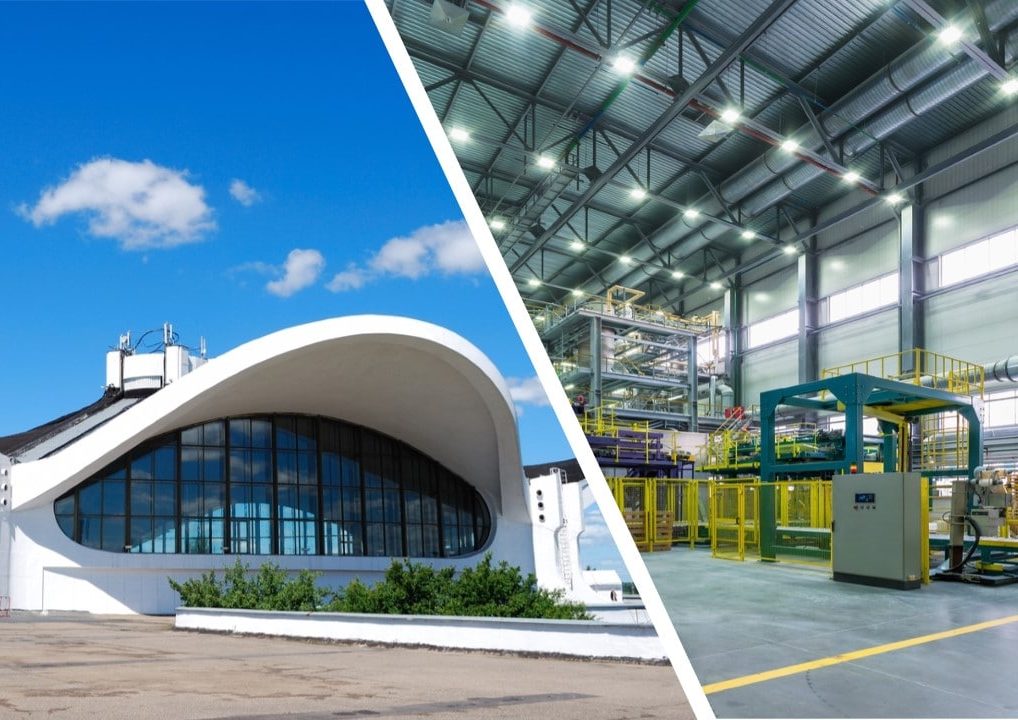 ---
Hospitals and Healthcare Facilities
We can tailor the system to meet your needs, whether the requirement is paging for the OR, a lullaby for a baby being born, individual zones, or the entire facility at a reasonable cost. Our goal for every system is to ensure all staff and patients receive necessary messages to assist them in their endeavors, no matter what the circumstances are.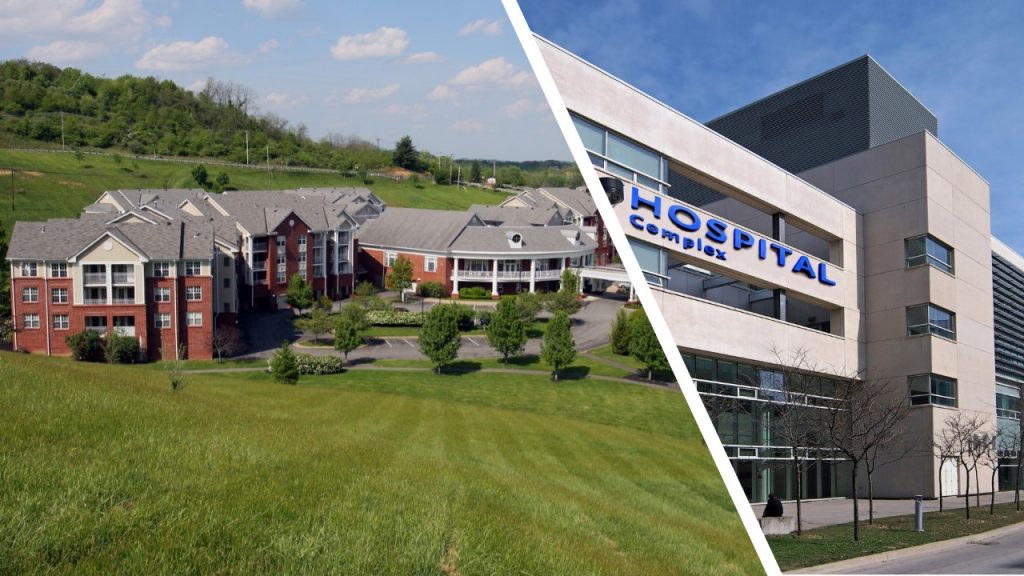 CONTACT US