Leaderboard
Emergency
informative
Confidential
OUR MISSION
Revolutionizing former communications and security systems, along with integrations to innovative and applicable solutions that drives effective team collaboration and interaction within your company.
To assist our customers in dealing with the COVID-19 and help maintain compliance with regulations.
LEARN MORE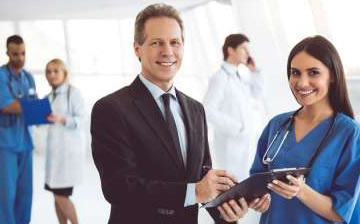 Healthcare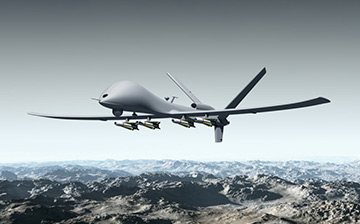 Military and Veterans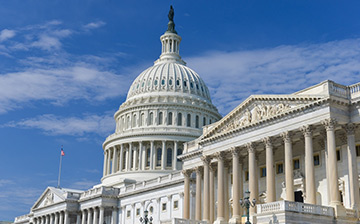 Government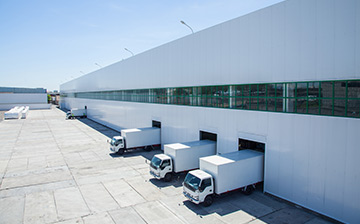 Industry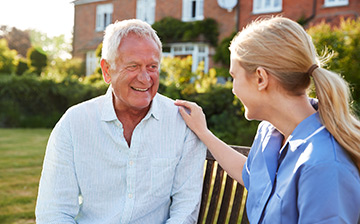 Senior Living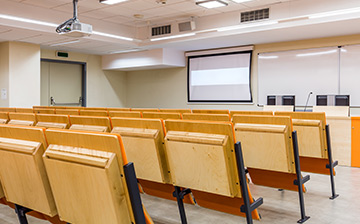 Education
Installation and Training
We support our customers from the beginning and it never ends. We will always do our best to make sure our customers are comfortable using our systems.
Service
Customer Service is a vital part of our business and we take that very seriously.
Project Management
We will make every effort to make sure our systems are completed on time and to your complete satisfaction.
NEW PRODUCTS COMING TO THE MARKET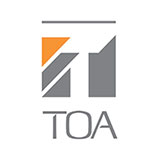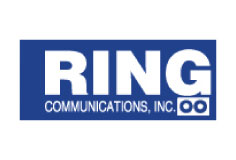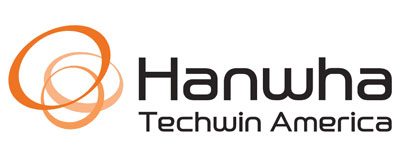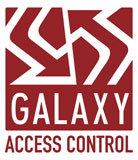 THE TEAM
Help us to help you lead the way to better solutions
Our company's growth depends primarily on our team providing solutions that address essential security and communication integrations within your facility. This is accomplished by building relationships with customers based on trust, integrity and reliability. Those relationships are key in understanding your application and equipment requirements, providing our team the insight to help your business or healthcare solutions integrate with your old systems and still stay current with new and upcoming applications. We do not want to be just names on the internet or voices on the telephone, but like to get to know our customers, which enables us to create the best possible solutions for every business.